Discover Jewelry Rich With Culture
Shop our best-selling EveryDay Fringe Collection. The perfect style for all-day, everyday wear.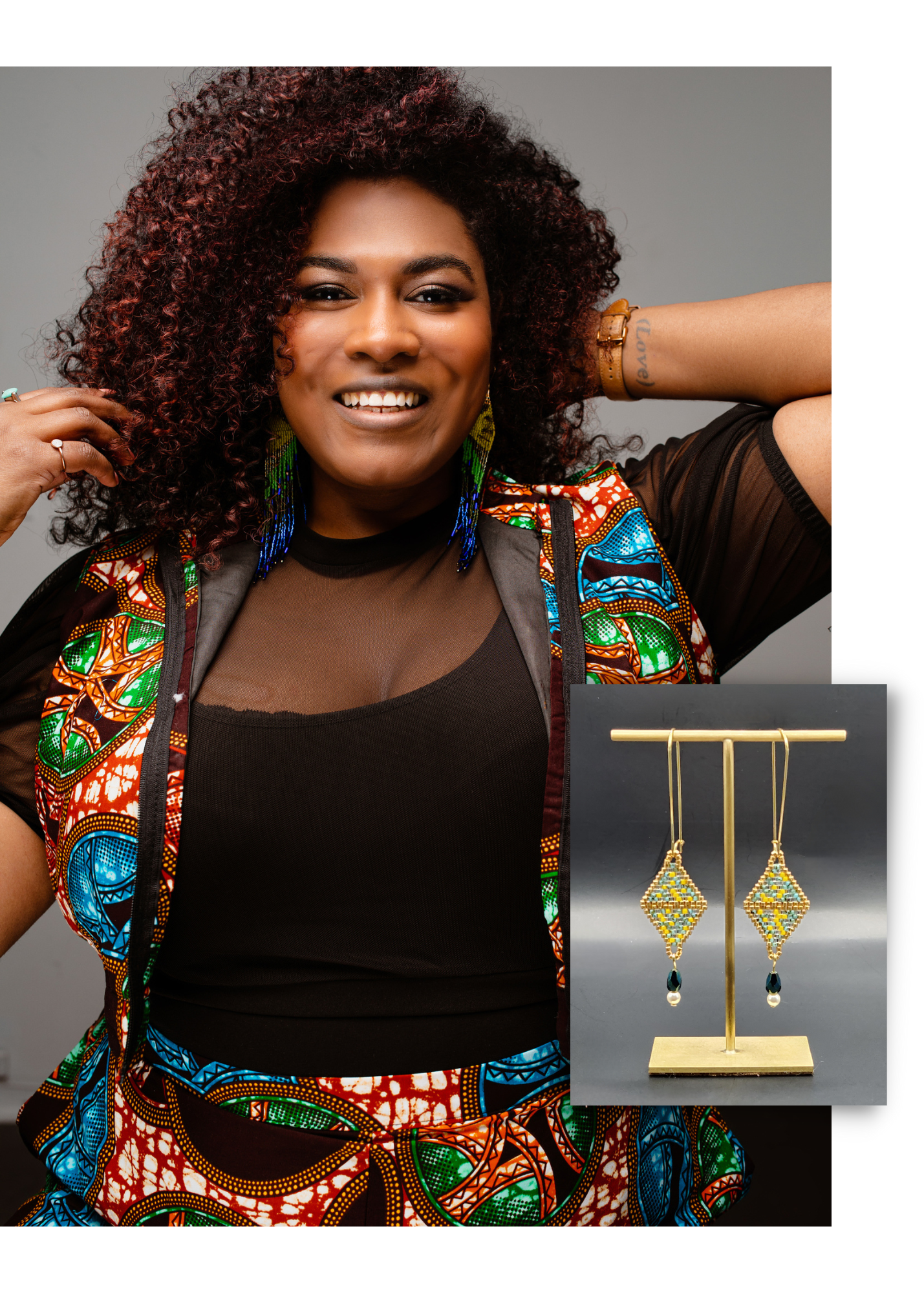 Wear Your Story
Our jewelry is more than just an accessory: it's an extension of who you are and what matters most to you. Whether it's pride for your heritage, remembering a loved one, or a commitment to leaving the earth better for future generations, we have eye-catching earrings to express what matters most to you.
Read Our Story